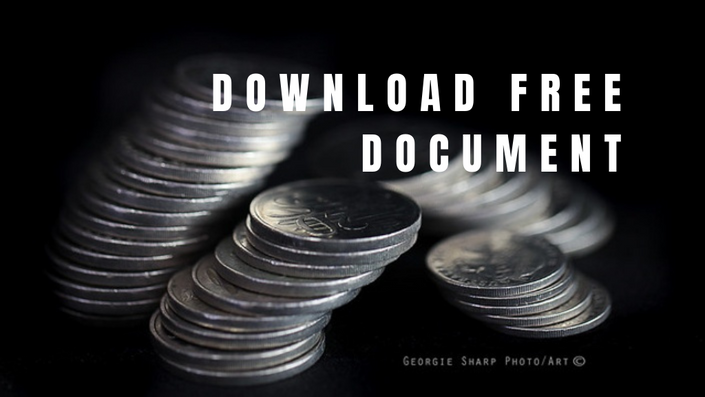 FREE Download | Earning Just $5 A Day Can Make You Wealthy
Consider these strategies to make it happen
Who: Why not you?
What: Have the freedom you've always wanted!
When: What's wrong with now?
Where: Simply start wherever you are!
Why: Because you're worth it!
Your Instructor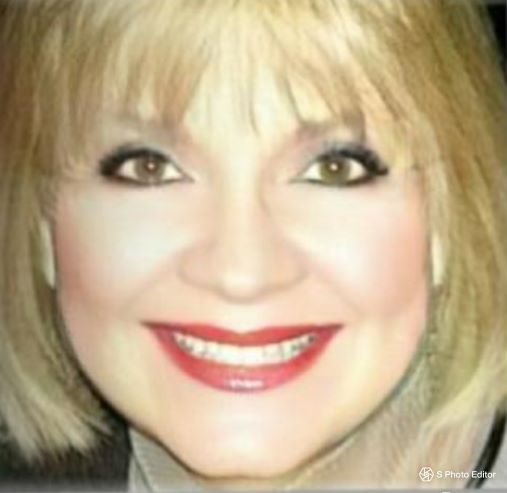 Kathy Binner is a Passive Income Coach and a Health and Wealth Educator. She is deeply committed to helping you discover a better healthier lifestyle and a passive income option so that you can experience freedom to live your dreams. Put your choices into action and watch your life change "while you sleep". #simplystart
Kathy's unique background and certifications, qualifies her to identify the right opportunities, create an individual strategy and personalize an action plan so that one can live a healthier lifestyle and earn income without having to "punch the time clock". She help's you create a plan for personal development. "Life is just better when we have done work on ourselves. That includes our mental, physical, emotional, social and financial life. I think it's fair to say: Personal Development makes you happy. You can't really argue with that goal" ~Kathy
Kathy and her significant other, Marc also own and manage the Carraway Guest House, a residential guest house in Canal Winchester, Ohio
Find out more about Kathy at www.kathybinner.com
Course Curriculum
Earning Just $5 A Day Can Make You Wealthy | Consider These Strategies To Make It Happen
Available in days
days after you enroll
Frequently Asked Questions
Can you help me launch at least one of these ideas into action?
Yes, simply schedule a 30 minute strategy call to find out about our FREE Meetups. Low Cost Courses | Very Affordable Masterminds | Fast Track One-On-One Coaching
How can I check out the FREE stuff without having to talk to anyone first?
You may visit our Simply Start Calendar of Events and choose to attend one or more of the FREE Meetups.
How can I simply listen to past REPLAYS of these FREE Meetups in case I want to check them out first before actually attending a FREE meetup?
Yes, you may visit our online academy website which sponsors all our FREE Meetups, Online Courses, Masterminds and One-On-One Coaching.
Can I download the FREE document more than once?
Absolutely! Download the document as often as you would like and please share the link with your friends.