TEACHING YOU HOW TO BE HEALTHY AND HOW TO CREATE PASSIVE INCOME!
COACHING YOU HOW TO GET THERE FASTER!

DESIGN YOUR PATH SO THAT YOU CAN EXPERIENCE FREESTYLE LIVING!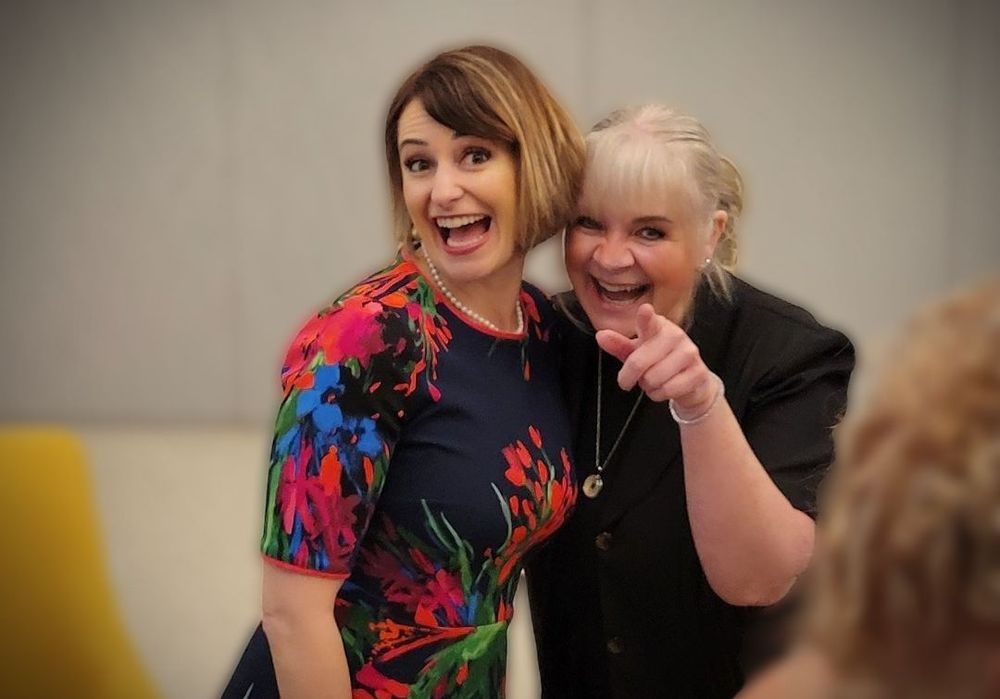 STEP ONE
ATTEND A FREE MEETUP

Some of our meetups are in-person and some are on Zoom. All of our meetups are recorded and have a FREE Replay if you need to skip one or two. Click through and find a meetup that works for you to go from panic to passive income and have some fun getting healthy along the way. Find some great eBooks in this section as well.

STEP TWO
BUY THE COURSE(S) | UNLIMITED ACCESS

Choose your course(s) - narrow your choices and choose a course that best fits with your goals. Do you need to get healthy, want to network more, want to learn how to invest in real estate, or write to create passive income? Don't forget, your course(s) will be included for FREE if you join the mastermind. Turn your PASSION into PROFIT, and then into PASSIVE INCOME!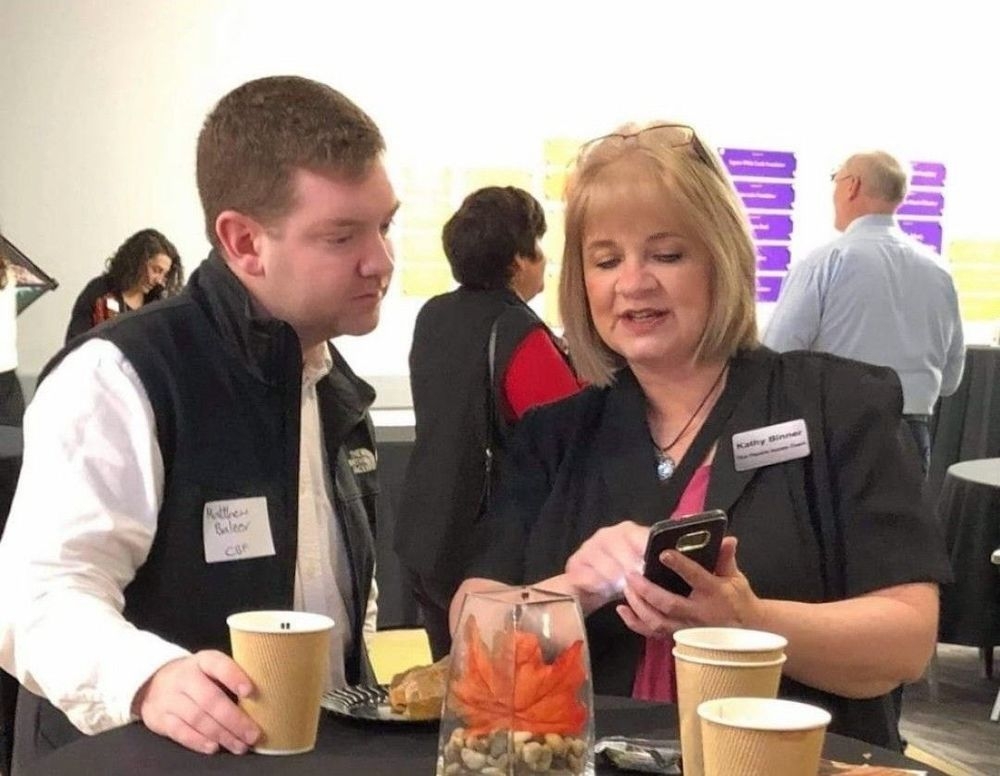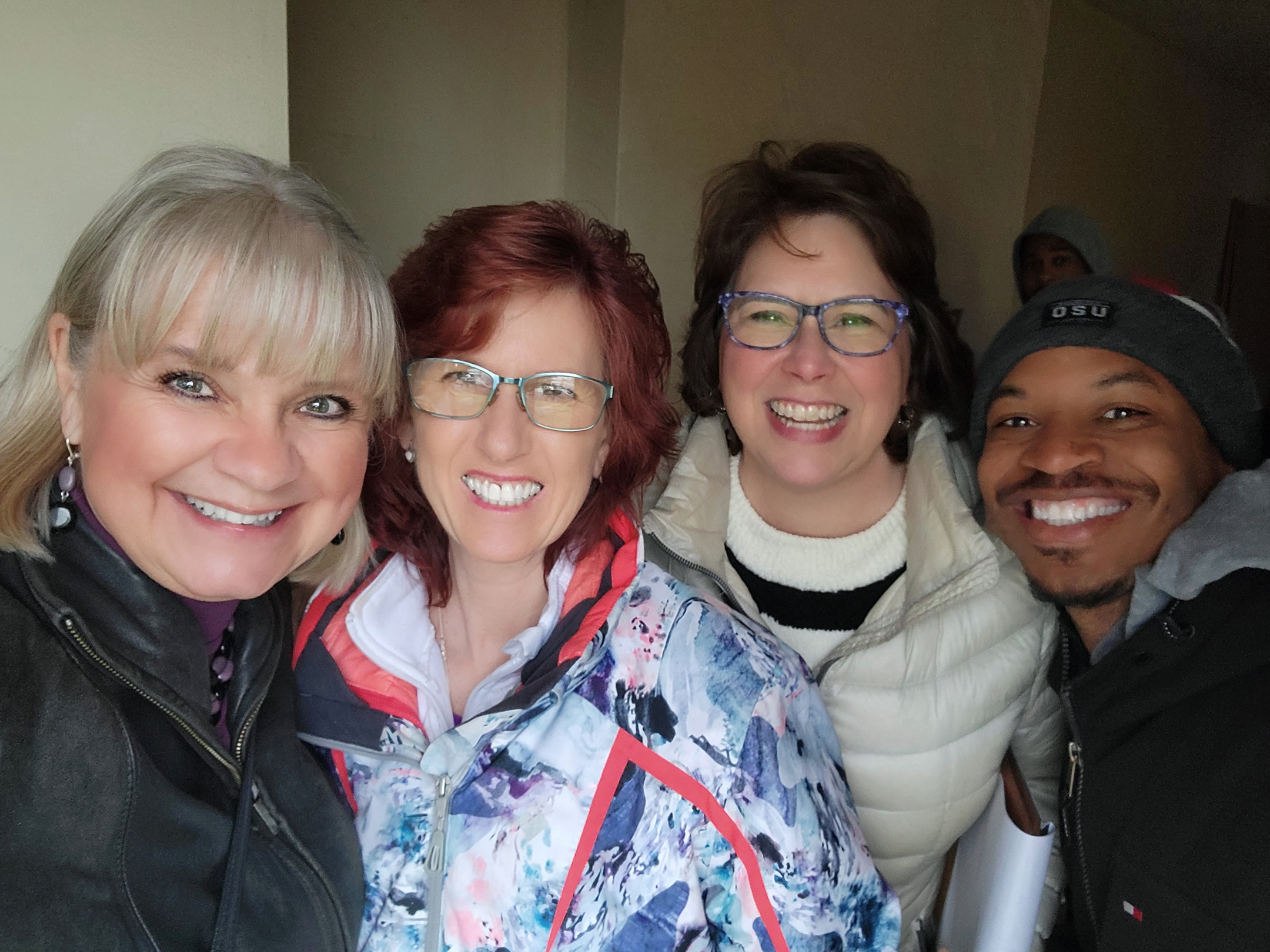 STEP THREE
JOIN A MASTERMIND GROUP | SIMPLY START

Join one of the mastermind groups - In these paid membership mastermind groups, participants raise the bar by challenging each other to create and implement goals and brainstorm ideas. Don't forget, your courses(s) will be included for FREE in your mastermind group(s). You will be having fun, getting healthy, and creating PASSIVE INCOME in no time! 



ONE-ON-ONE COACHING SESSIONS

Coaching Sessions provide an accelerated path to accomplish goals.

Coaching Sessions take out the many interruptions in our daily lives.

Enrolling in the Coaching Sessions keeps your head in the game.

Coaching Sessions help complete a concentrated amount of progress.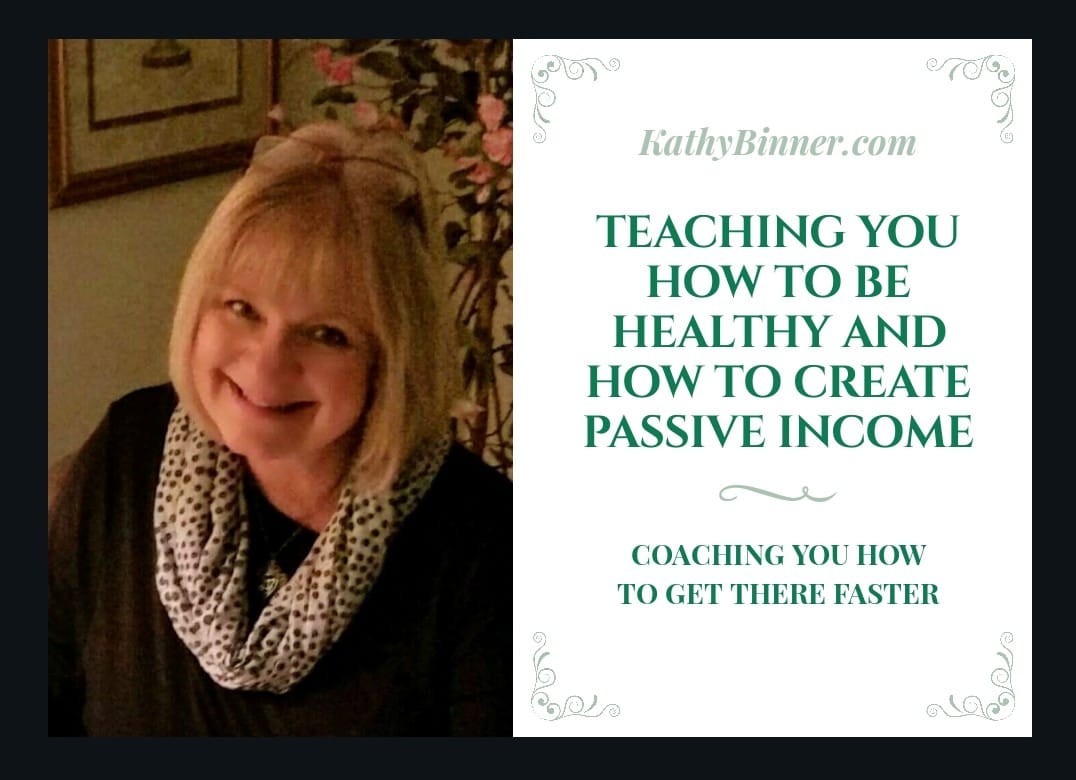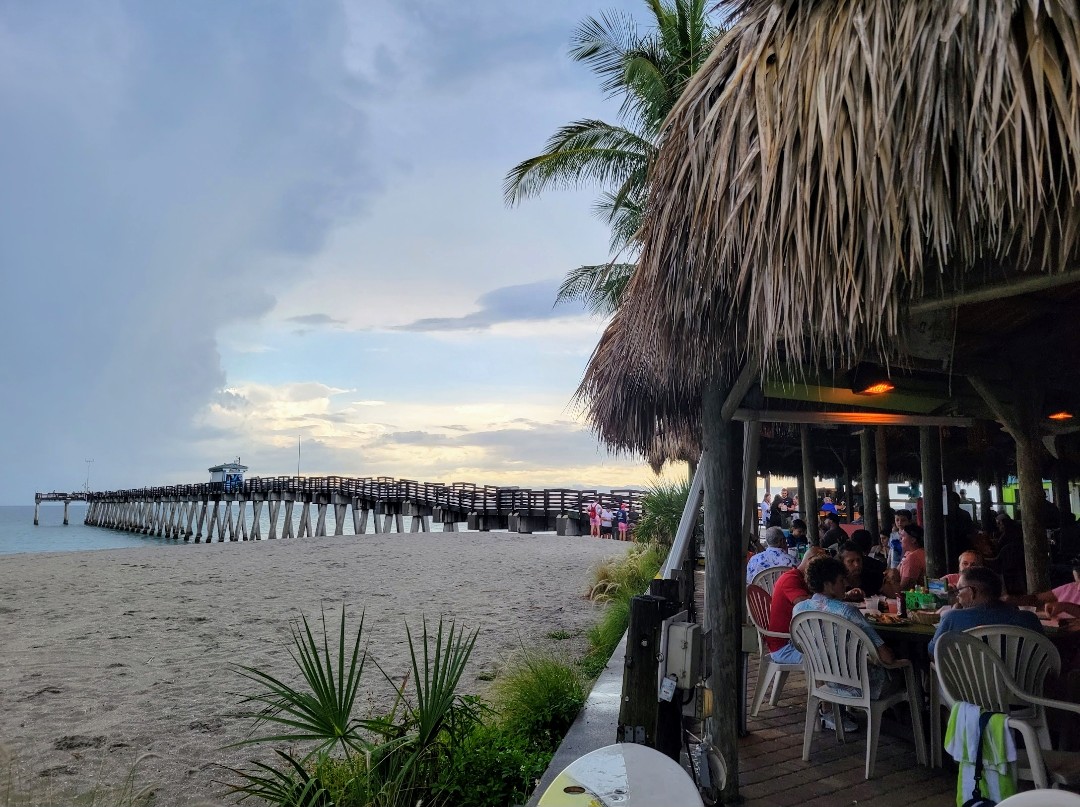 FREESTYLE LIVING TRIBE TRIPS

CELEBRATE YOUR FREEDOM

 And finally, we offer in-person Freestyle Living Tribe Trips to celebrate your newfound freedom. In today's tech-obsessed world, social media may well be the perfect platform to showcase the world's beauty to armchair travelers across the globe, but travel is so much more than just getting that perfect Instagram shot. Travel should be meaningful. It should excite and inspire you, rejuvenate and ground you, educate and challenge you, and most importantly, humble you.



MEET KATHY

As a way to give back and serve her clients, Kathy is writing her 'Simply Start' courses, facilitating her online Masterminds and conducting her private coaching sessions. She is helping all who wish to connect, and discover a better healthier lifestyle, and a passive income option so that they too can take their Next Best Step to create a healthy lifestyle and passive income!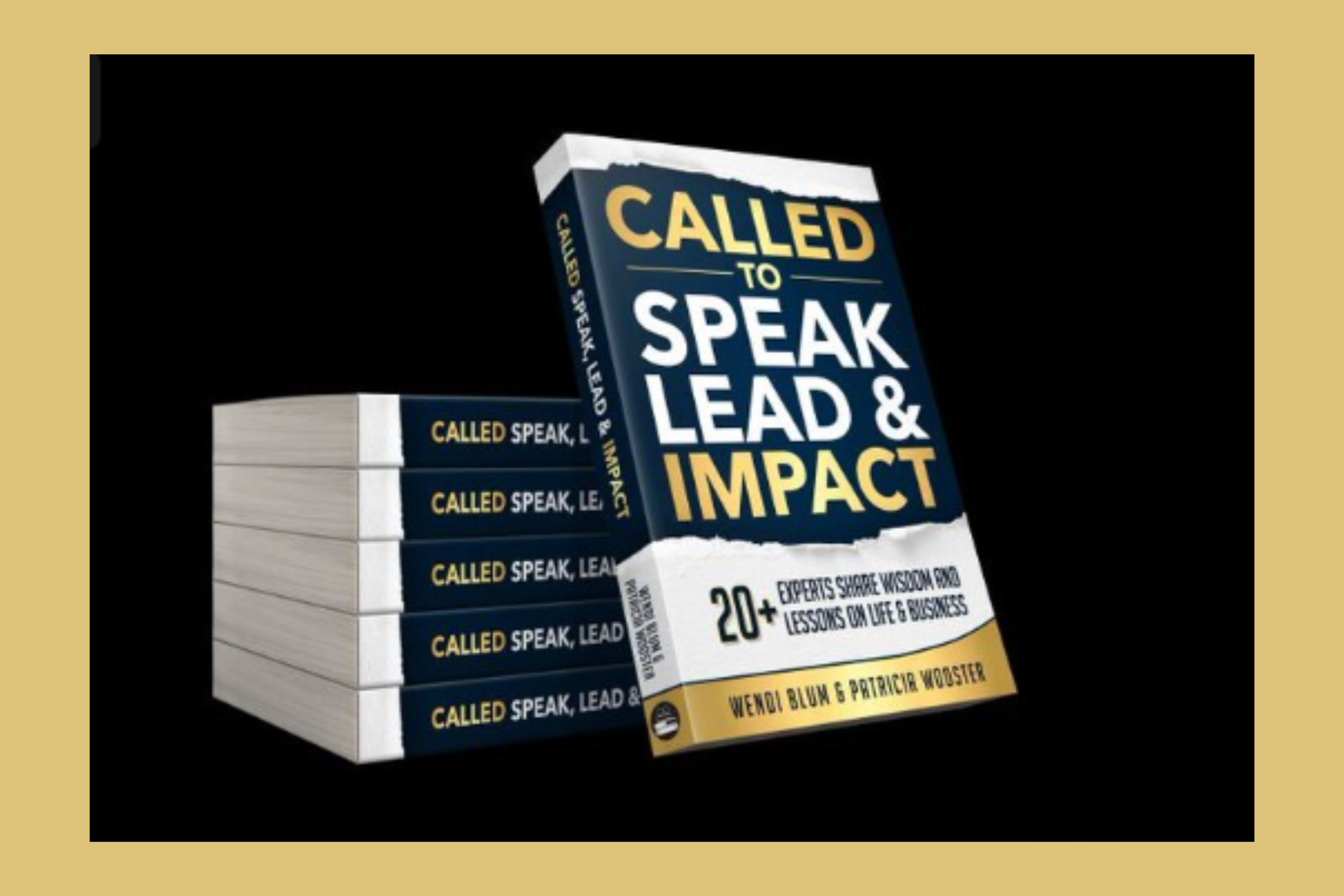 (Click the Picture)
BOOKS AND PUBLICATIONS
KATHY BINNER, AUTHOR
Books are so important to me because they are constant in a changing world. Through my love of reading, I also discovered my passion for writing. I'm often inspired by my favorite authors and encouraged to share my work, even though I think it's the worst thing in the world. Some of my favorite stories have inspired many of mine and, on a larger scale, my whole life.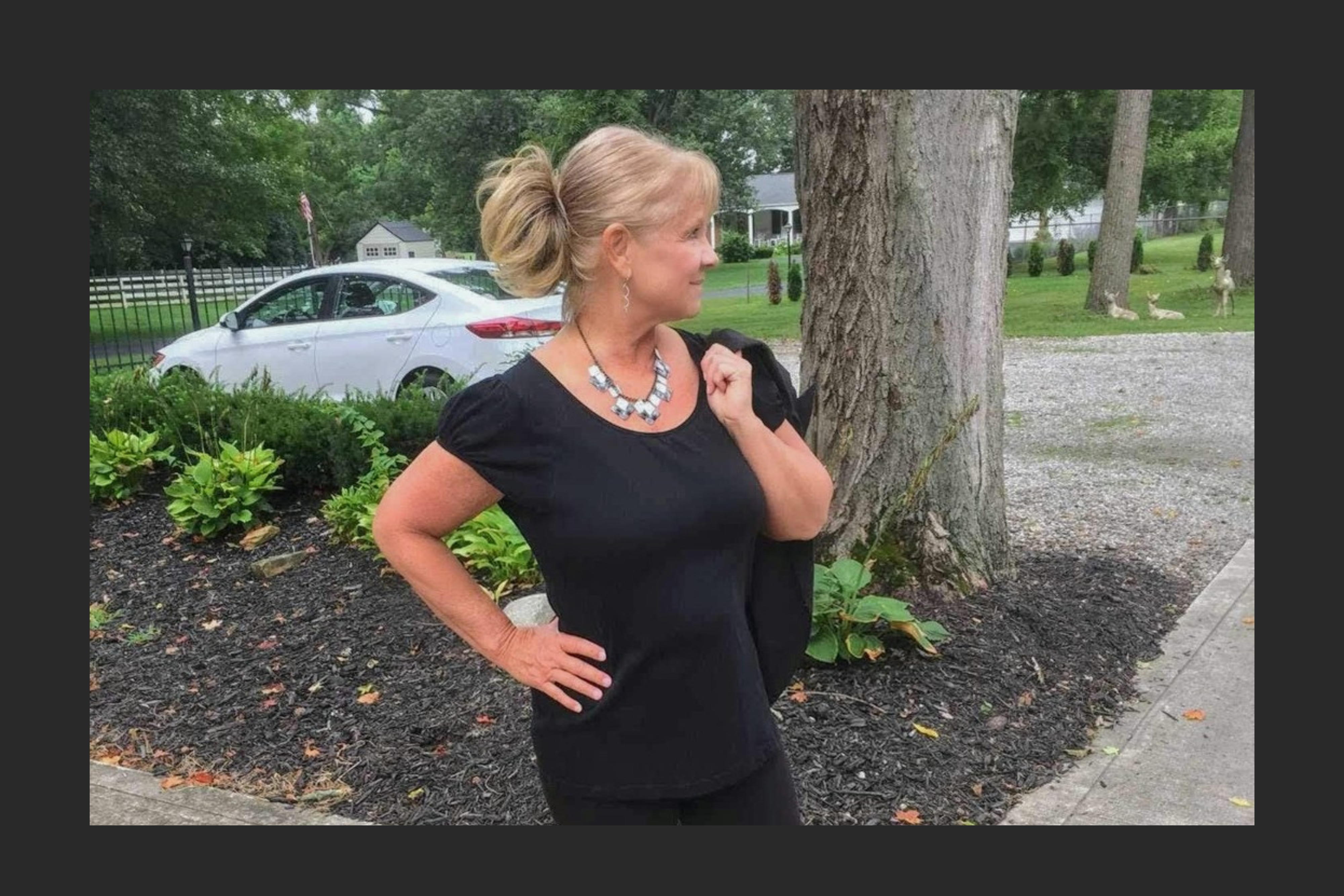 (Click the Picture)
FREESTYLE LIVING PODCAST
FREEDOM
For me, everything began with the notion of freedom—having passive income and the ability to determine the course of my daily schedule and overall life direction.
I was very motivated by the opportunity to decide for myself. A corporate job didn't fit into those parameters, so I did everything I could to create my own self-employment and well-being with passive income.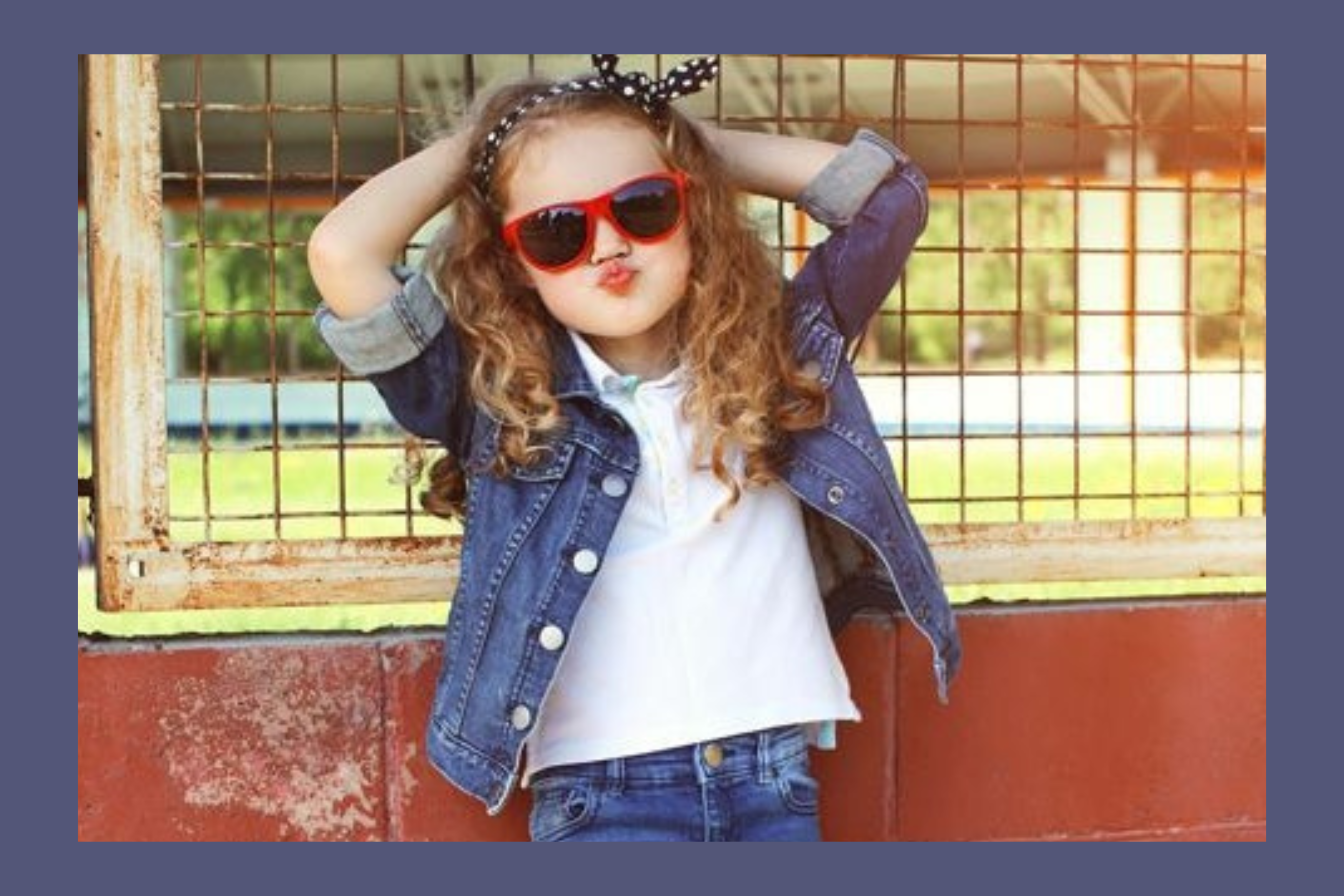 (Click the Picture)
FREESTYLE LIVING BLOG
CHANGE HOW YOU THINK
It breaks my heart to see would-be entrepreneurs and would-be side hustlers with amazing skills choose to stay in toxic jobs, with mandatory hours that affect their health. They seem to lack the confidence and they seem to have a fear of leaving the security of the corporate world. They struggle with finding the 'time' to create this side hustle that could grow into a full-time gig.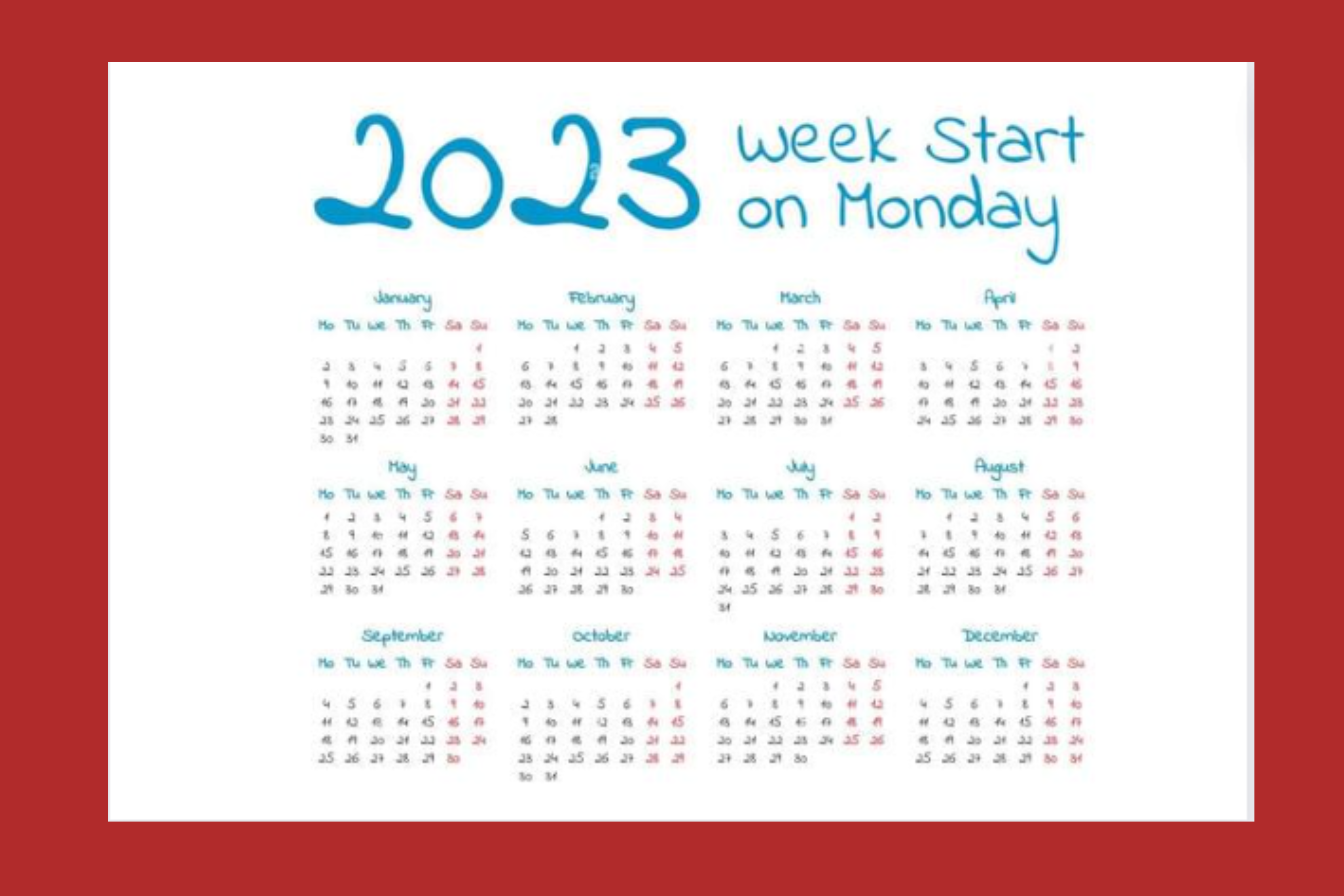 (Click the Picture)
CALENDAR OF EVENTS
CALENDAR
Introducing "Click for the Calendar of Events" - your ultimate hub to find free meetups, courses, masterminds, and tribe trips. This innovative platform empowers you to explore a wide range of enriching experiences without breaking the bank. With just a simple click, you can access a comprehensive calendar that showcases a plethora of free events happening around you.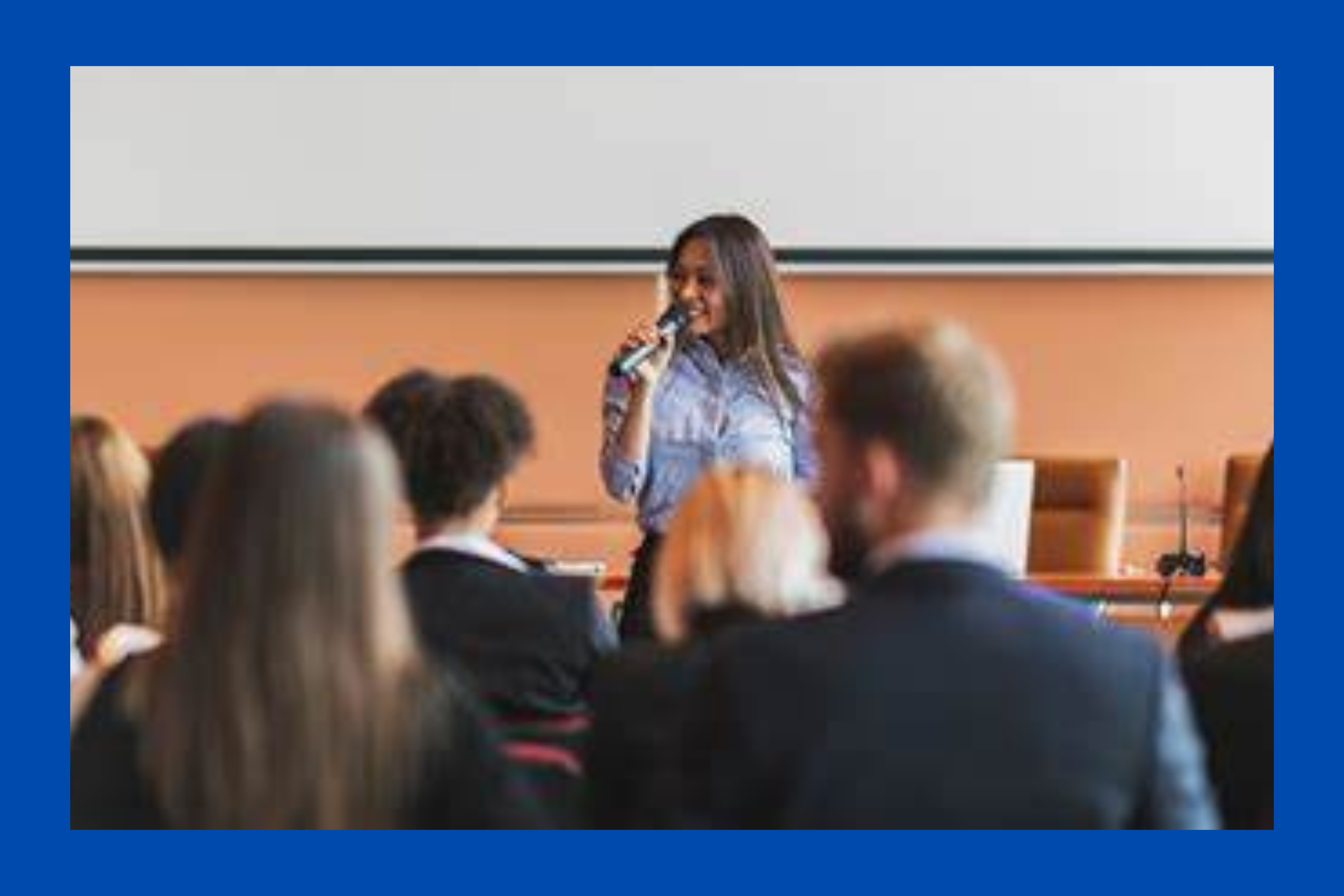 (Click the Picture)
SPEAKERS' CABINET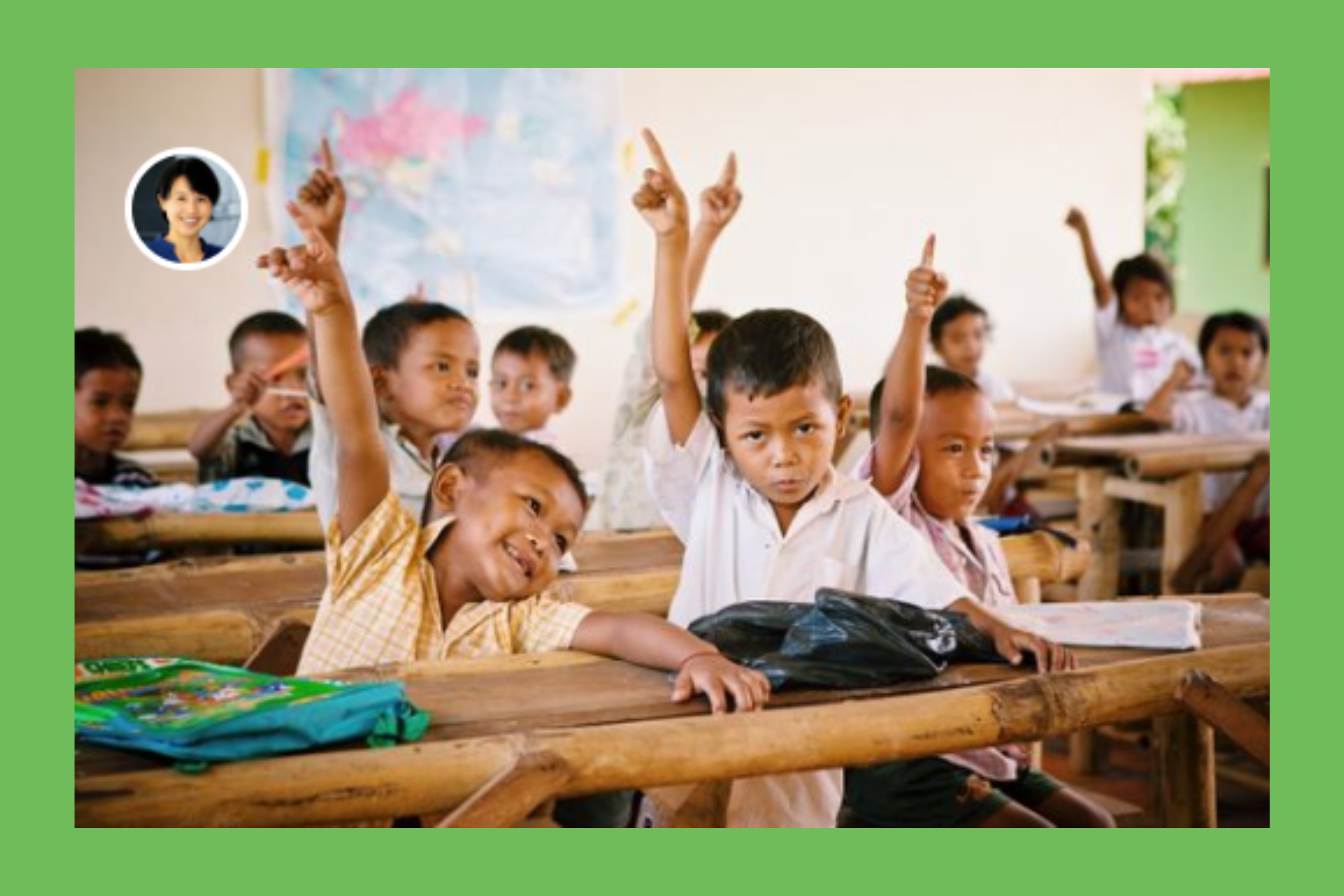 (Click the Picture)
LEARN MORE ABOUT B1G1
WE GIVE BACK WITH EVERY MASTERMIND
With B1G1, every purchase or transaction has the potential to make a positive change, as a portion of the proceeds is directed towards carefully selected projects worldwide. B1G1's commitment to transparency ensures that donors can witness the tangible impact of their contributions, fostering a sense of fulfillment and shared responsibility.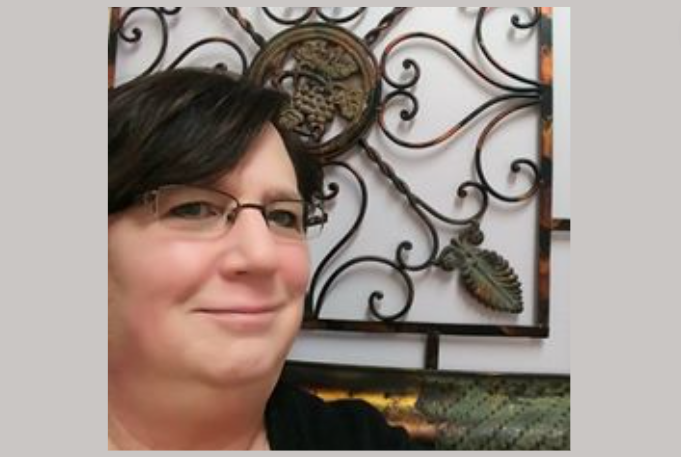 DEBBIE MARKS

Debbie Marks, Marketing Manager
Go Green with Debbie Marks
Pleasantville, Ohio
"...Kathy has a wealth of money-making ideas. Truly she is gifted in her knowledge and ability to look beyond the surface of growing a business and comes up with creative strategies, that if applied, will propel a business' income several levels above..."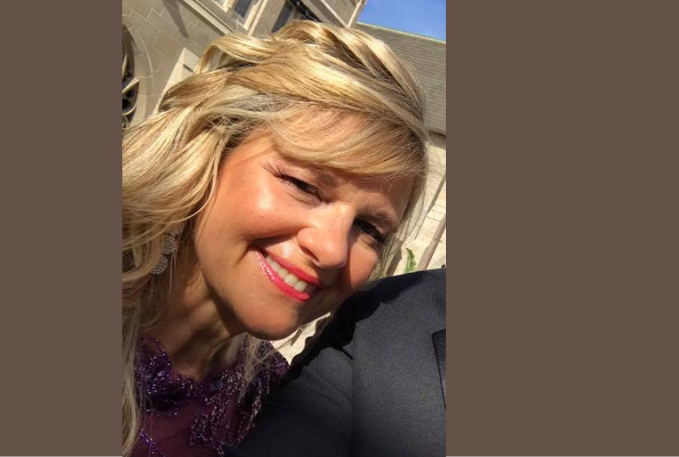 FRANCES CAPOCCIA

Frances Capoccia

L'Chaim Ministry
Columbus, Ohio
"...Thanks for a great Mastermind Monday call. Each week I get more clarity and excellent resources for removing obstacles, or facing them, to be more efficient at work!
I like the take-away idea today to set 7-11am for work on my top 3 priorities."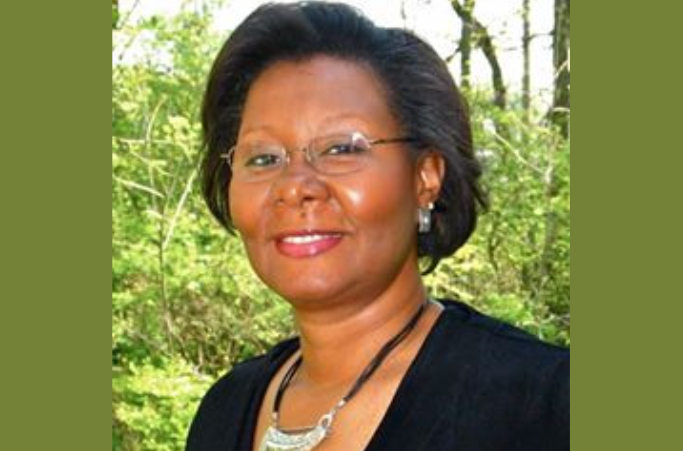 ESTELLA BLAKE

Estella Blake
Legal Shield Associate
Columbus, Ohio
"...Today our topic focused on how to escalate our marketing exposure by doing public speaking looking at the various venues that have a ready-made audience. She also gave excellent tips on the 7 levels of speaking. I highly recommend tapping into these sessions."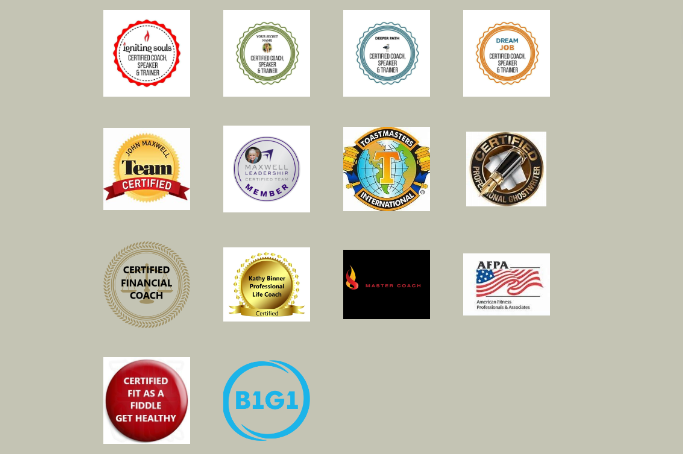 KATHY'S CERTIFICATIONS

"My certifications are powerful evidence of my unwavering dedication to professionalism. By earning these certifications, I showcase to my peers and the general public alike the depth of my commitment to my chosen career. Moreover, they signify my unrelenting pursuit of growth and improvement, as I continuously expand my skills and knowledge. Through these certifications, I am equipped with the expertise necessary to effectively serve and support my valued clients." ~Kathy