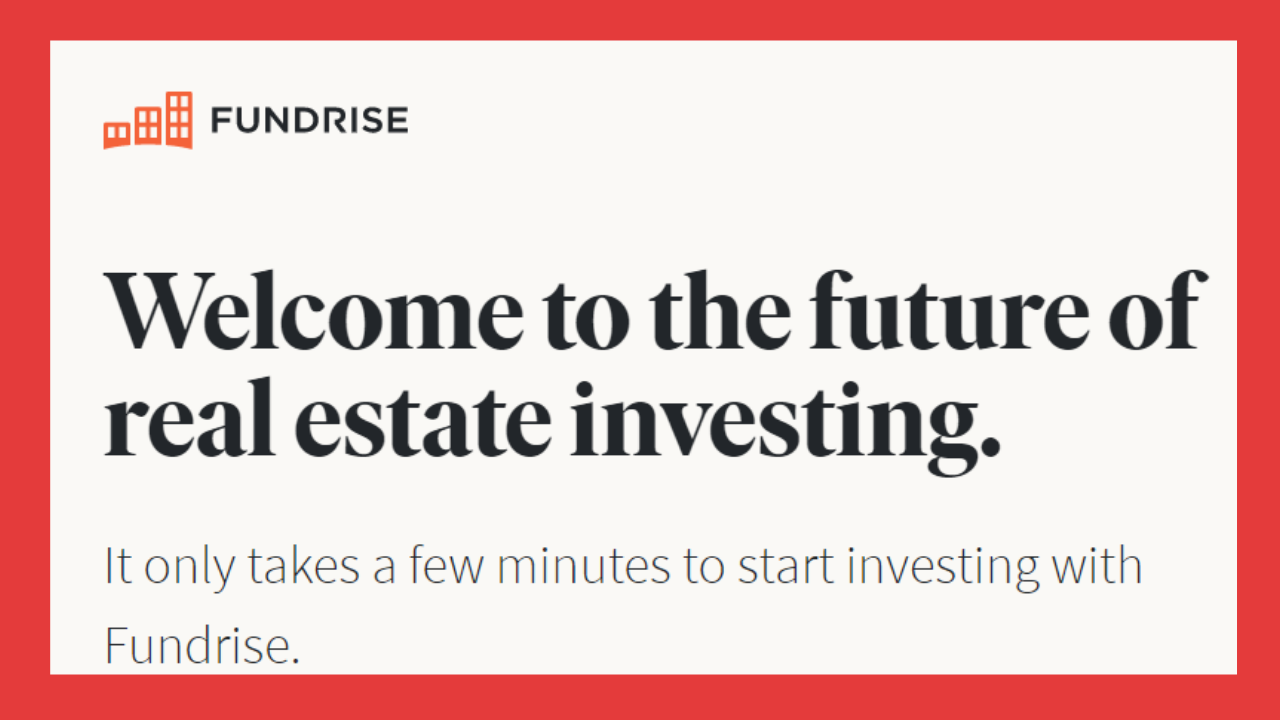 Invest Smarter

Whether you're just beginning to look into real estate investing, or you're an accredited investor looking to add more diversification to your portfolio, Fundrise gives you access to premium real estate across the country.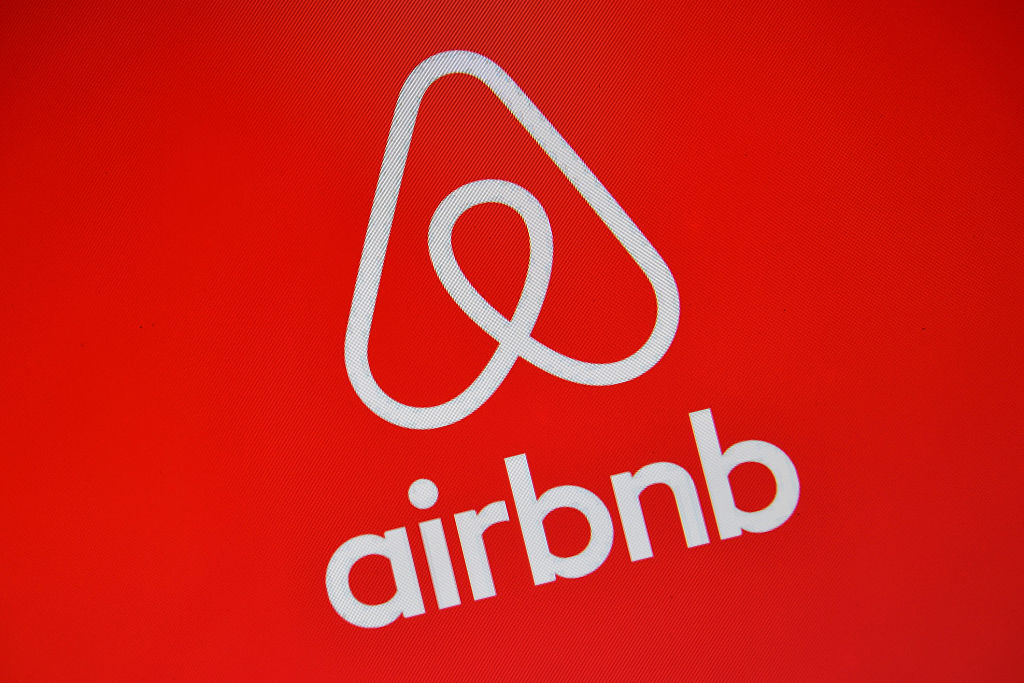 Online Booking Site
Online Travel Agent (OTA)

Airbnb, Inc. is an American company that operates an online marketplace for lodging, primarily homestays for vacation rentals, and tourism activities.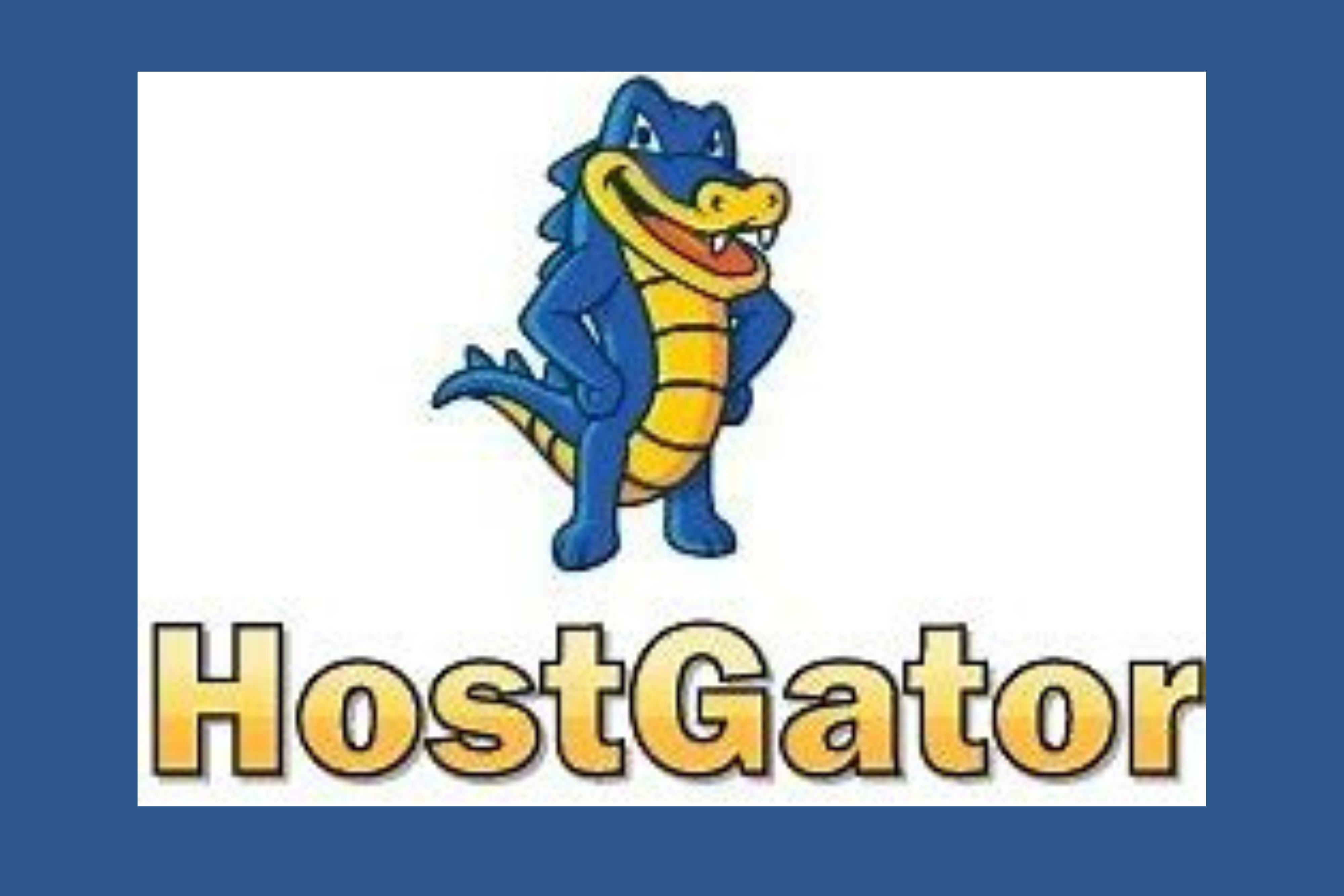 HostGator Web Builder for Blogs
HostGator Web Builder for Blogs.
Includes a free domain name for your blog.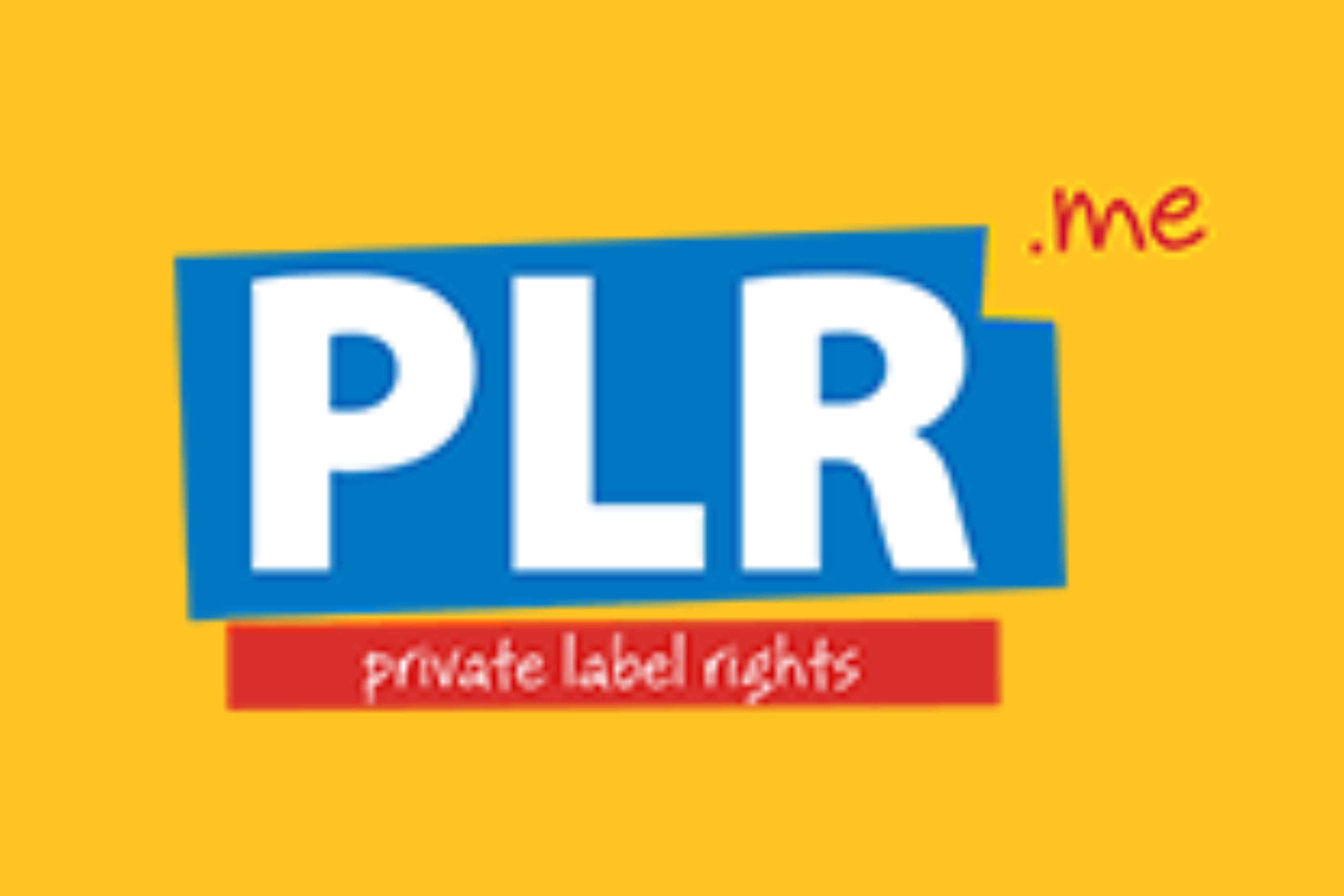 Free Content with Private Label Rights
PLR is a done-for-you-content that allows you to use Private Label Rights content for your marketing materials in any way you wish. A great solution if you are not a professional writer.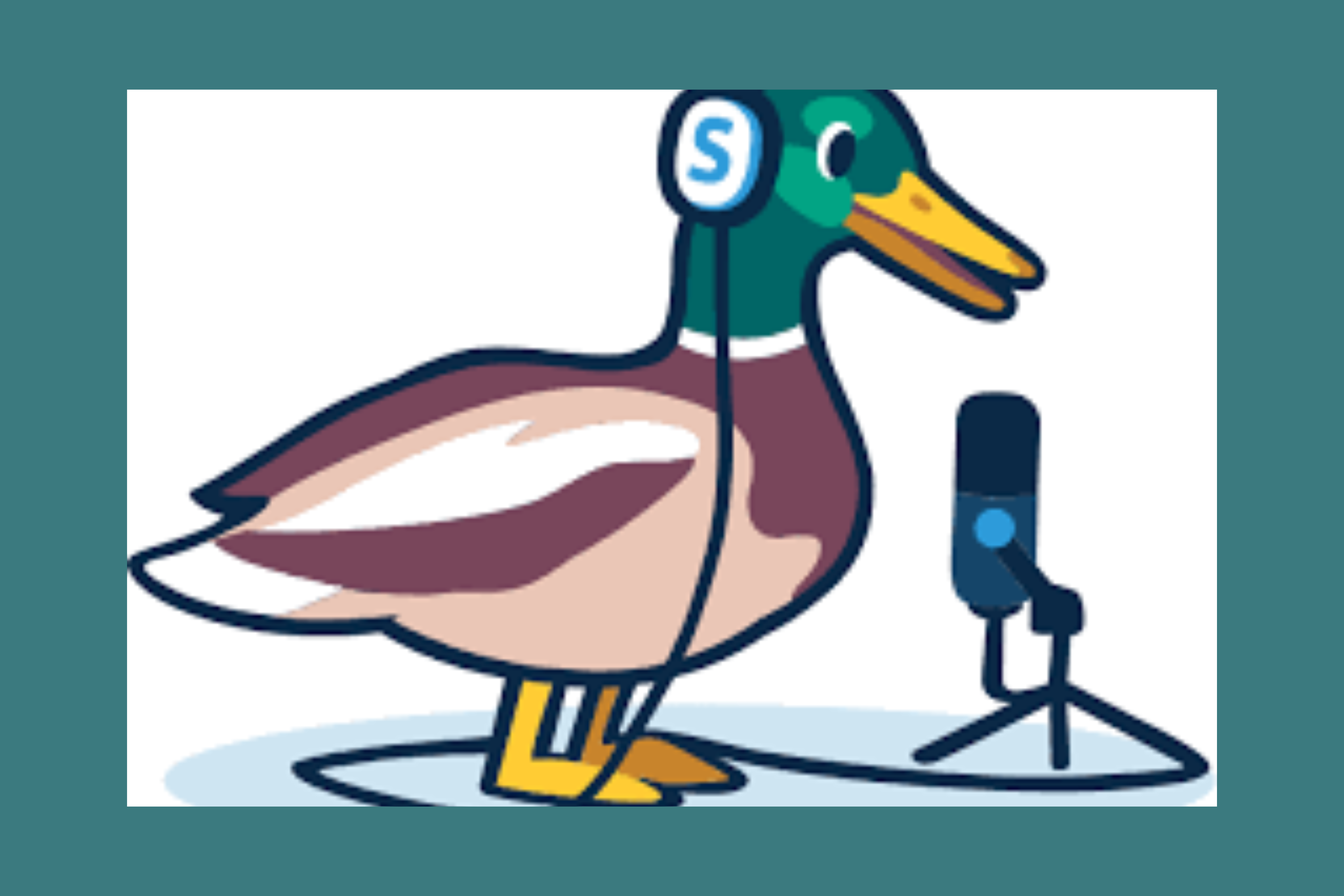 Create Live Stream Video Calls
StreamYard is a live streaming studio in your browser. Interview guests, share your screen, and much more. Stream directly to Facebook, YouTube, LinkedIn, and other platforms.

…free platform to Interview guests to keep your audience coming back.