The Stephanie Mila Jenkins Initiative
In Memory Of Our Dearest Stephanie Mila Jenkins
May 9, 1972 💔 February 23, 2021
Stephanie Jenkins Home Group
RE/MAX Connection
Realtor, ABR, SFR, ASP
Multi-Million Dollar Producer
"Stephanie was a friend and colleague of the Happy House Hunters and was instrumental in our Happy House Hunters Mastermind and our FREE meetups!
She loved the real estate profession so much, and was always available and willing to help even the most novice investor among us.
Her contagious passion and over-the-top energy always made her a favorite!
You can still find her recordings available in the FREE Happy House Hunters meetup section and the Happy House Hunters Mastermind section of the Kathy Binner International Academy.
Fly high my friend... We will always love and miss you!"
~Kathy Binner | Passive Income Coach | Health and Wealth Educator | CEO Kathy Binner Int'l Academy
~Kyle Brandon | Licensed Realtor | Information Technology Implementation Specialist
Frequently Asked Questions


How can I donate or contribute to this initiative?
You may click on the link above to donate toward a scholarship to help someone financially obtain his or her real estate education and a real estate license.
You may also connect with Kathy at [email protected] to find other ways to contribute and help new agents coming into the real estate profession.
How do I apply for The Stephanie Mila Jenkins Initiative scholarship?
Click on the link to apply: The Stephanie Mila Jenkins Initiative Application (google.com)
Scholarship funds will be given out once a year on May 9th.
Please apply only once a year and one cannot apply again after winning the scholarship.
Can I donate more than once?
Absolutely! You may visit this site and donate as many times as you wish and in any increment.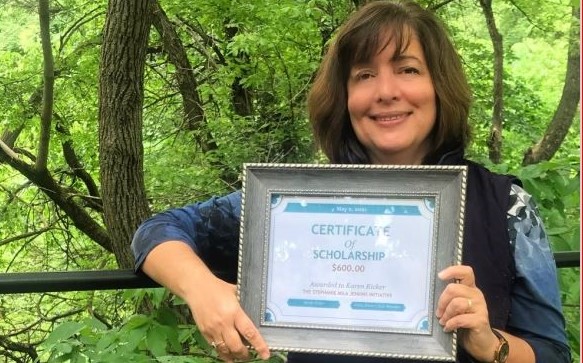 Karen Ricker
2021 Recipient
Upon obtaining her license, Karen would like to focus on helping seniors transition into the next phase of their home life whether that be downsizing, moving to be closer to family, or moving into a senior facility. She has her Gerontology certification and has worked serving folks aged 50 plus and older seniors for the past 16 years. Karen believes helping this generation with their housing needs is one of the best ways she can support her entire community.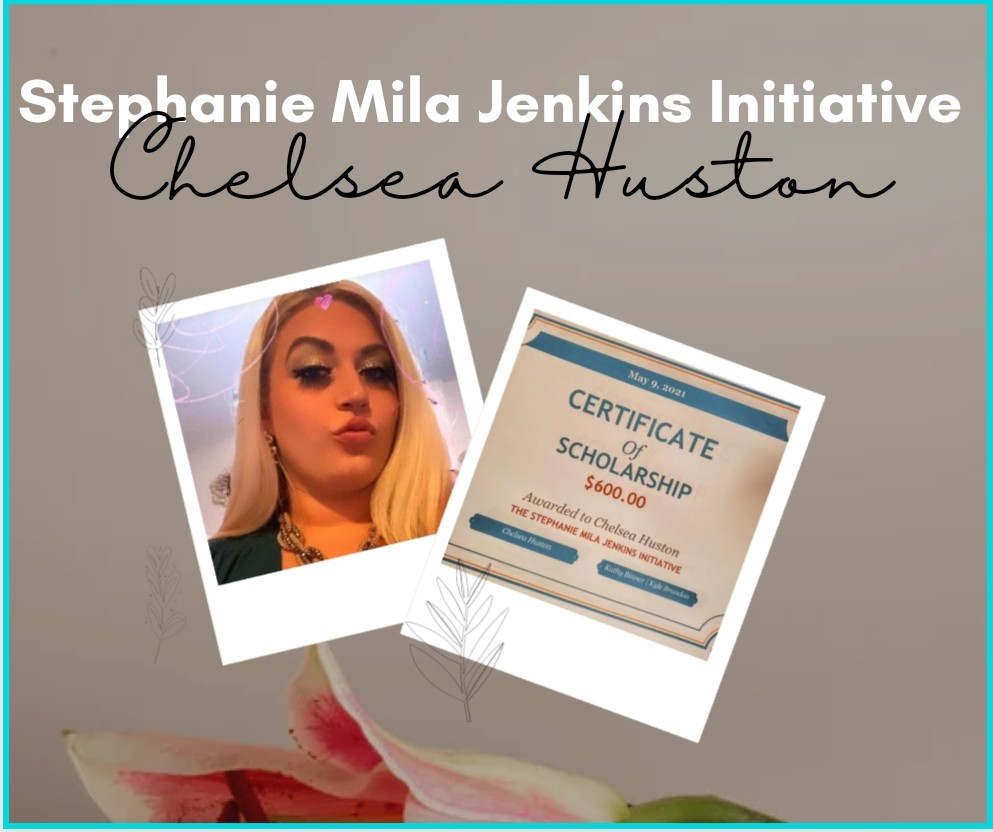 Chelsea Houston
2021 Recipient
Chelsea wants to make a positive impact. She will use her real estate license to help people by educating them and providing them resourceful information so they can make informed decisions on their home buying process. "Stephanie believed in me and for her I will do everything in my power to gain this license in her honor. Stephanie will be guiding me the whole way." ~ Chelsea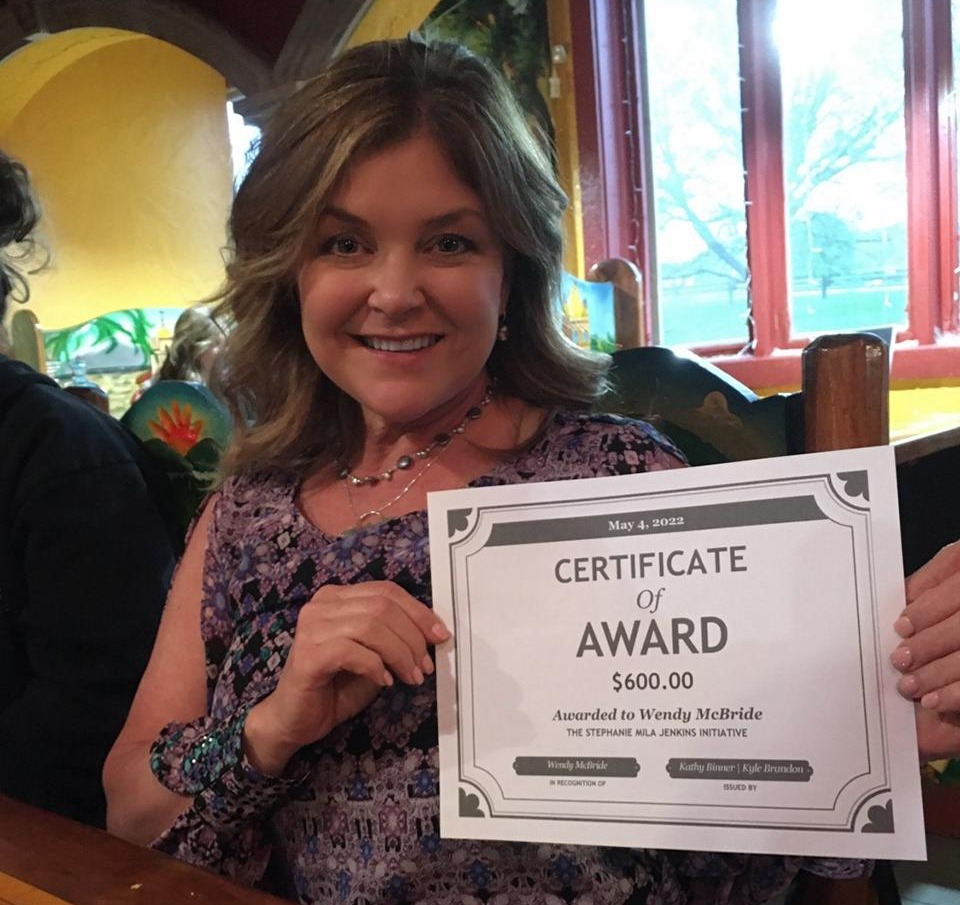 Wendy McBride
2022 Recipient
Wendy believes in the power of loving and serving others. She believes dreams do come true. To be a part of people's lives when they are planting the seed of hope and dreams for their future would be wonderful! Wendy is open to the many opportunities becoming a realtor brings, by helping people buy, sell, rent, or invest. As a natural problem solver, she likes to be creative when it is necessary to think outside the box to remedy given scenarios. Wendy's Real Estate License will be her ticket to creating a happy life for herself and for others.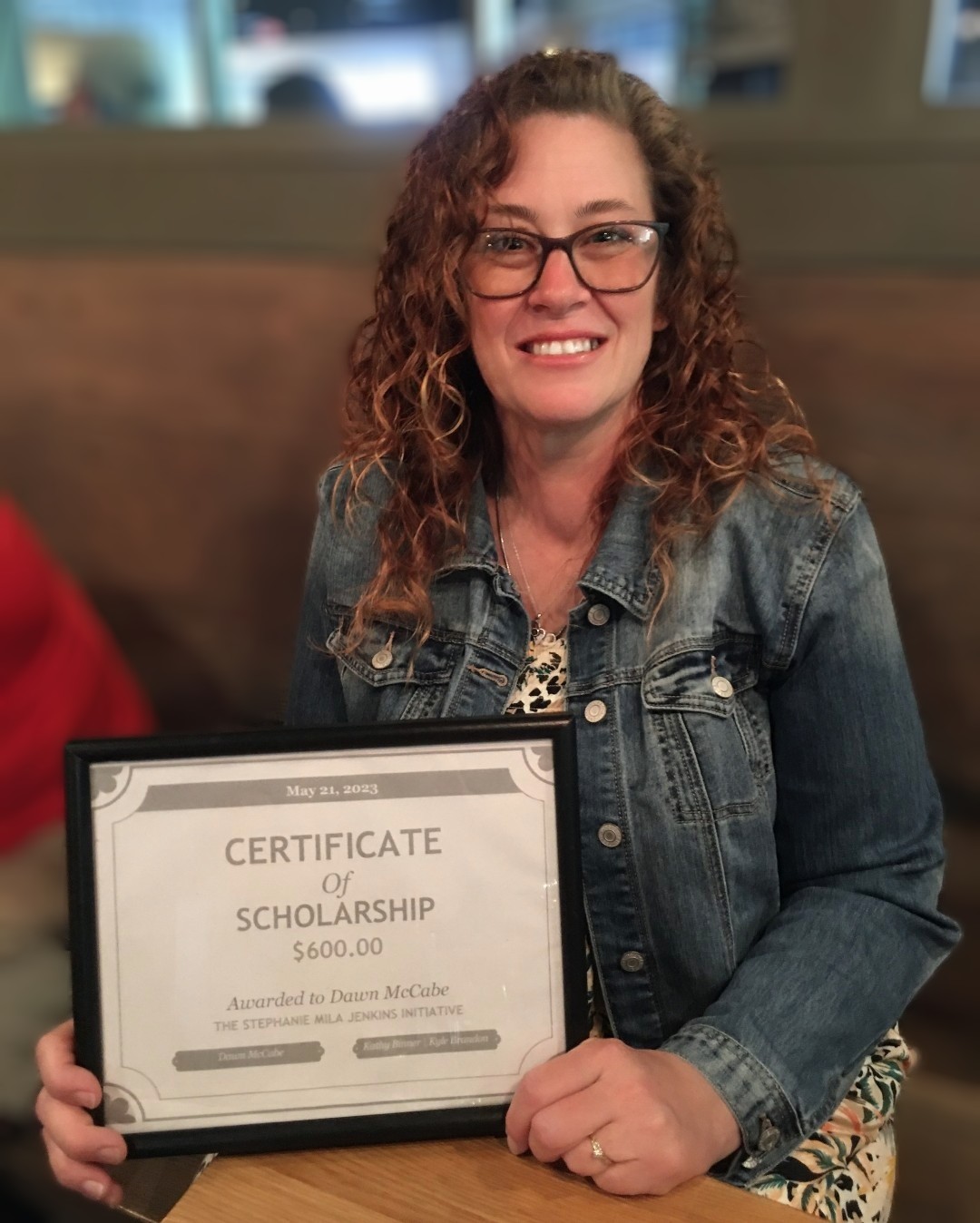 Dawn McCabe
2023 Recipient
Dawn realizes that her community is quickly being overwhelmed by large investors turning properties into Airbnb's. While she understands that this is the demand in the Hocking Hills area, she also realizes what hardship this is putting on long-term residents looking for homes. Dawn's goal would be to help those homebuyers who want to make this area their home. She wants to also help in the area of commercial real estate in her hometown. There are a lot of vacant storefronts and commercial areas that could contribute to the local economy. She would love to be a part of the solution to revitalize the area and help to sponsor local events in the community as well.